About 4helix+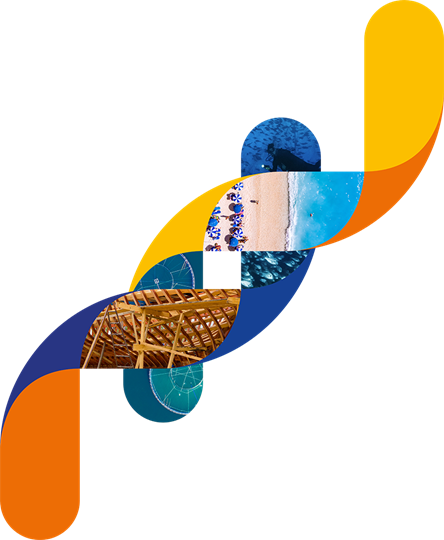 4helix+ aims at strengthening and reinvigorating the transnational innovation process of blue economy clusters within the eight involved MED maritime regions, by supporting their innovation capacity and creative culture.
The focus is on both traditional blue sectors, such as fisheries, shipbuilding, coastal and marine tourism, and emerging ones i.e. aquaculture, blue biotechnologies and green shipbuilding.
The project offers coaching and funding to blue sector MSMEs and START-UPs wishing to revolutionize their processes, products or services, and to improve their competitive strategies through knowledge sharing and innovation.
A key role in this path is played by Cultural and Creative Industries (CCIs): by providing their expertise to companies as knowledge providers, in combination with 'new innovation agents' (fab-labs, makerspaces, etc.), CCIs shall trigger creativity and innovation in both traditional and emerging blue economy sectors.
4helix+ also intends to favor the embedding of the project concepts and processes into regional and national RIS3 strategies, as well as into other relevant regional plans and programmes within the eight involved MED regions and beyond.